Home PPE & Clothing Helmets & Head Protection Chainsaw Helmets Petzl Strato Vent Chainsaw Helmet, X4 muffs and Petzl visor, SNR32
Petzl Strato Vent Chainsaw Helmet, X4 muffs and Petzl visor, SNR32
From £156.52 ex VAT(From £156.52 inc VAT)
Product code:

please select size / colour
Lightweight, comfortable vented helmet with Peltor X4 chipper…
Read more
Next working day delivery
If ordered before 2pm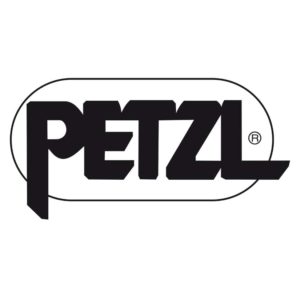 The STRATO VENT helmet is very lightweight and comfortable, thanks to its CENTERFIT and FLIP&FIT systems, which guarantee that the helmet fits securely on the head. The adjustable-strength chinstrap makes it ideal for both work at height and on the ground. It has ventilation holes that allow airflow through the helmet. Comes fitted with Peltor X4 slimline chipper ear muffs which have an impressive SNR32 rating despite the very slim, lightweight design, and Petzl mesh visor which allows excellent coverage to protect the user from flying debris.
If you wish to return an item ordered online, we will be happy to offer an exchange or refund as you wish, providing:
The item is in perfect, new and clean condition
The packaging is new and undamaged
The item is sent back with a returns number, within 21 days
To request a returns number please fill in our 
online return form
.
Click here to read our full returns policy
Free Delivery on orders over £100! Our free delivery service applies to orders over £100 before VAT, for delivery to UK Mainland. For smaller orders, or delivery to Scottish Highlands, Offshore Isles and Northern Ireland, there is a postage contribution based on weight. You'll be shown the delivery option(s) when you go through the checkout. Overseas delivery services: We deliver to many locations abroad. If you require delivery outside the UK, please contact us with your requirements and we will be glad to provide a shipping quote.