Home PPE & Clothing Helmets & Head Protection Chainsaw Helmets Petzl Strato Vent Helmet shell
Petzl Strato Vent Helmet shell
From £75.19 ex VAT(From £75.19 inc VAT)
Product code:

please select size / colour
The Strato Vent is a lighter weight climbing…
Read more
Next working day delivery
If ordered before 2pm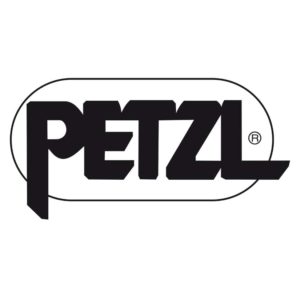 The STRATO VENT helmet is very lightweight and comfortable, thanks to its CENTERFIT and FLIP&FIT systems, which guarantee that the helmet fits securely on the head. The adjustable-strength chinstrap makes it ideal for both work at height and on the ground. It has always-open ventilation holes that allow airflow through the helmet. With its potential for integration of a Petzl headlamp, hearing protection, and multiple accessories, it can be fitted up to the user's specific requirements.
The Strato Vent has a polystyrene inner, making it a lighter weight shell than the Vertex Vent.
If you wish to return an item ordered online, we will be happy to offer an exchange or refund as you wish, providing:
The item is in perfect, new and clean condition
The packaging is new and undamaged
The item is sent back with a returns number, within 21 days
To request a returns number please fill in our 
online return form
.
Click here to read our full returns policy
Free Delivery on orders over £100! Our free delivery service applies to orders over £100 before VAT, for delivery to UK Mainland. For smaller orders, or delivery to Scottish Highlands, Offshore Isles and Northern Ireland, there is a postage contribution based on weight. You'll be shown the delivery option(s) when you go through the checkout. Overseas delivery services: We deliver to many locations abroad. If you require delivery outside the UK, please contact us with your requirements and we will be glad to provide a shipping quote.