Home PPE & Clothing Boots Chainsaw Boots Sherwood Chainsaw Boots
Sherwood Chainsaw Boots
£180.96 ex VAT(£180.96 inc VAT)
Product code:

please select size / colour
Waterproof Chainsaw Boot incorporating a Clima-Cork footbed.
Next working day delivery
If ordered before 2pm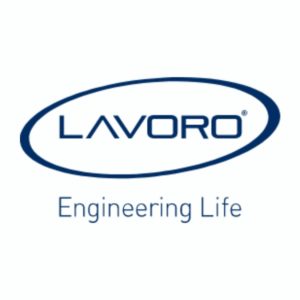 Free UK Delivery
The Lavoro Sherwood Waterproof Chainsaw Boot incorporating a Clima-Cork footbed which insulates from cold and heat and moulds to the shape of the foot for comfort.
Features:
Speed lacing system
Scuff protector on toe cap
Lightweight boot with good flex

CLIMA CORK SYSTEM to insulate your foot and improve comfort

Antistatic sole, resistant to 300 deg C and oil resistant rubber soles provide good grip, even on slippy surfaces.

Steel midsole
Steel toe cap.
Conforms to Class 3, [28 m/s].
Available in sizes 6-12.
If you wish to return an item ordered online, we will be happy to offer an exchange or refund as you wish, providing:
The item is in perfect, new and clean condition
The packaging is new and undamaged
The item is sent back with a returns number, within 21 days
To request a returns number please fill in our 
online return form
.
Click here to read our full returns policy
Free Delivery on orders over £100! Our free delivery service applies to orders over £100 before VAT, for delivery to UK Mainland. For smaller orders, or delivery to Scottish Highlands, Offshore Isles and Northern Ireland, there is a postage contribution based on weight. You'll be shown the delivery option(s) when you go through the checkout. Overseas delivery services: We deliver to many locations abroad. If you require delivery outside the UK, please contact us with your requirements and we will be glad to provide a shipping quote.