Petzl Chest'Air Chest Harness
£103.14 ex VAT(£123.77 inc VAT)
Product code:

K6380
Chest harness for Petzl Sequoia SRT.
In Stock
Next working day delivery
If ordered before 2pm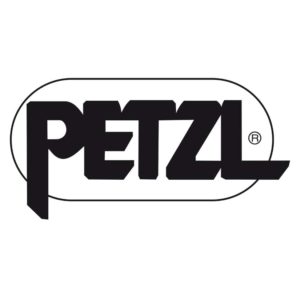 The CHEST'AIR chest harness transforms FALCON, FALCON MOUNTAIN, AVAO SIT and SEQUOIA SRT seat harnesses into fall-arrest harnesses. With multiple certifications, CHEST'AIR can be attached to a climbing or mountaineering harness to keep a victim upright during a rescue. It simply connects to the ventral attachment point of the seat harness and fastens via the FAST LT buckle at the chest, for quick donning. It adapts easily to different body types with its DOUBLEBACK self-locking buckles on the shoulder straps and ventral strap. Made with 3D foam padding, the CHEST'AIR chest harness provides additional comfort while hanging.
If you wish to return an item ordered online, we will be happy to offer an exchange or refund as you wish, providing:
The item is in perfect, new and clean condition
The packaging is new and undamaged
The item is sent back with a returns number, within 21 days
To request a returns number please fill in our 
online return form
.
Click here to read our full returns policy
Free Delivery on orders over £100! Our free delivery service applies to orders over £100 before VAT, for delivery to UK Mainland. For smaller orders, or delivery to Scottish Highlands, Offshore Isles and Northern Ireland, there is a postage contribution based on weight. You'll be shown the delivery option(s) when you go through the checkout. Overseas delivery services: We deliver to many locations abroad. If you require delivery outside the UK, please contact us with your requirements and we will be glad to provide a shipping quote.