Lockjack Sport, c/w swivel eye
£221.27 ex VAT(£265.52 inc VAT)
Product code:

K3380
The Lockjack Sport is a device that many…
Read more
In Stock
Next working day delivery
If ordered before 2pm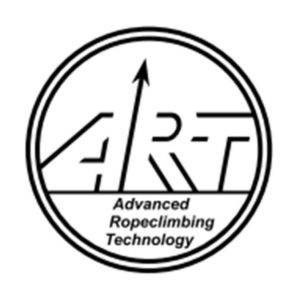 The Lockjack Sport is a device that many climbers wouldn't want to be without – a comfortable, efficient and easy-to-use ascending and descending device.
The Lockjack Sport offers a safe, dynamic and energy saving way to climb, using either the footlock technique or foot ascenders. Very controlled ascent and descent is possible by pulling the tail end of the rope with one hand to remove slack, causing the Lockjack to automatically travel upwards. The rope runs smoothly yet still blocks quickly and safely.
The swivel compensates for any twists in the rope or body movement for improved climbing comfort
Many of the component parts are replaceable to prolong the life of the device
Suitable for use with 11-13mm ropes – comes with one 11-12mm cam and one 12-13mm cam
NB: It is important to study the user instruction manual thoroughly before use! The Lockjack must be used with appropriate karabiners only: the karabiner connecting to the harness (lower karabiner) has to be slim enough to ensure that the wooden toggle cannot pass through it or jam in it, because if the toggle gets stuck, the Lockjack will not be able to lock on the rope.
If you wish to return an item ordered online, we will be happy to offer an exchange or refund as you wish, providing:
The item is in perfect, new and clean condition
The packaging is new and undamaged
The item is sent back with a returns number, within 21 days
To request a returns number please fill in our 
online return form
.
Click here to read our full returns policy
Free Delivery on orders over £100! Our free delivery service applies to orders over £100 before VAT, for delivery to UK Mainland. For smaller orders, or delivery to Scottish Highlands, Offshore Isles and Northern Ireland, there is a postage contribution based on weight. You'll be shown the delivery option(s) when you go through the checkout. Overseas delivery services: We deliver to many locations abroad. If you require delivery outside the UK, please contact us with your requirements and we will be glad to provide a shipping quote.