Home Landscaping Spraying Cooper Pegler Knapsack Sprayer, 15 litre
Cooper Pegler Knapsack Sprayer, 15 litre
£182.21 ex VAT(£218.65 inc VAT)
Product code:

H1010
15 litre tank with an angled side opening…
Read more
In Stock
Next working day delivery
If ordered before 2pm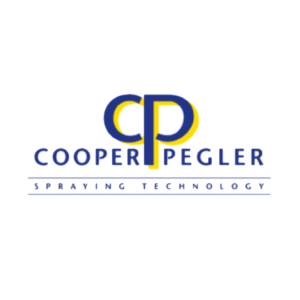 15 litre tank with an angled side opening for complete emptying. Non-corrosive polypropylene tank with no openings below the liquid level substantially reduces any chance of user contamination. For herbicide applications the pressure can be precisely controlled on this sprayer with the unique Control Fluid Valve. Quick fit shoulder straps. These knapsacks have many features including: pump handle can be altered for left or right-handed use Lance holder for tidy storage Large opening to reduce spillage when filling Carry grip for easy handling Belt with snap buckle to prevent lateral movement Semi-transparent tank with a moulded indicator for accuracy Storage compartment for nozzles etc. Specification: Tank capacity 15 litre Lance length: 50cm Weight empty: 4.65kg Maximum spray pressure: 3 bar.
If you wish to return an item ordered online, we will be happy to offer an exchange or refund as you wish, providing:
The item is in perfect, new and clean condition
The packaging is new and undamaged
The item is sent back with a returns number, within 21 days
To request a returns number please fill in our 
online return form
.
Click here to read our full returns policy
Free Delivery on orders over £100! Our free delivery service applies to orders over £100 before VAT, for delivery to UK Mainland. For smaller orders, or delivery to Scottish Highlands, Offshore Isles and Northern Ireland, there is a postage contribution based on weight. You'll be shown the delivery option(s) when you go through the checkout. Overseas delivery services: We deliver to many locations abroad. If you require delivery outside the UK, please contact us with your requirements and we will be glad to provide a shipping quote.