Home PPE & Clothing Boots Chainsaw Boots Chainsaw Thigh Waders
Chainsaw Thigh Waders
£185.40 ex VAT(£185.40 inc VAT)
Product code:

please select size / colour
These waders are Latex dipped, making them up to…
Read more
Product is out of stock
Join the waitlist to be notified when back in stock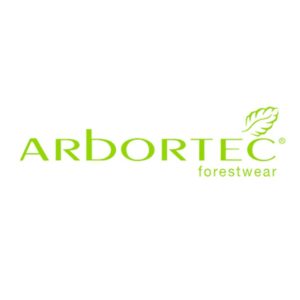 These waders are Latex dipped, making them up to 4 times stronger than conventional rubber boots. Resistance to sharps is also exceptionally high.
These waders offer excellent protection thanks to the following features:
Oil resistant outsole
200 joule toe cap
Stainless steel midsole
Ankle, shin and metatarsal reinforcement
EN345 Part 2, Class 3 chainsaw protection.
If you wish to return an item ordered online, we will be happy to offer an exchange or refund as you wish, providing:
The item is in perfect, new and clean condition
The packaging is new and undamaged
The item is sent back with a returns number, within 21 days
To request a returns number please fill in our 
online return form
.
Click here to read our full returns policy
Free Delivery on orders over £100! Our free delivery service applies to orders over £100 before VAT, for delivery to UK Mainland. For smaller orders, or delivery to Scottish Highlands, Offshore Isles and Northern Ireland, there is a postage contribution based on weight. You'll be shown the delivery option(s) when you go through the checkout. Overseas delivery services: We deliver to many locations abroad. If you require delivery outside the UK, please contact us with your requirements and we will be glad to provide a shipping quote.