ART Snake Anchor, 2.5m
£96.90 ex VAT(£116.28 inc VAT)
Product code:

K4330
In Stock
Next working day delivery
If ordered before 2pm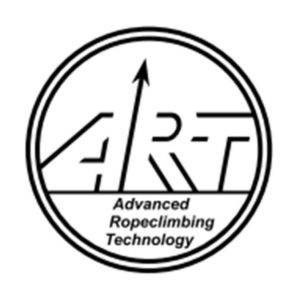 The Snake Anchor serves as a multifunctional lanyard and anchoring device and comes with TunnelRing, it can be adjusted at 2.7 inch intervals. The SnakeAnchor can be installed open and used as friction device with pulley or karabiner in the desired length. It also can be installed in choking mode and continuously adjusted as well. Because of the tube shaped ring this procedure works much better than with any other tool known so far. The combination of the tube shaped ring, parallel sewn 8mm polyamide rope as well as segment stitching makes for a strong, versatile and easy to use tool in everyday work situations. If you want to secure or block the choked sling, you just need to install a small karabiner into an open rope segment right in front of the ring. Climbing ropes can be fastened as lower anchor. It can be used as adjustable friction saver with carabiners or pulleys or as a lower and upper anchor. Great abrasion resistance and wide contact surface based on parallel sewn 8mm double strand polyamide rope. 2.5m length.
If you wish to return an item ordered online, we will be happy to offer an exchange or refund as you wish, providing:
The item is in perfect, new and clean condition
The packaging is new and undamaged
The item is sent back with a returns number, within 21 days
To request a returns number please fill in our 
online return form
.
Click here to read our full returns policy
Free Delivery on orders over £100! Our free delivery service applies to orders over £100 before VAT, for delivery to UK Mainland. For smaller orders, or delivery to Scottish Highlands, Offshore Isles and Northern Ireland, there is a postage contribution based on weight. You'll be shown the delivery option(s) when you go through the checkout. Overseas delivery services: We deliver to many locations abroad. If you require delivery outside the UK, please contact us with your requirements and we will be glad to provide a shipping quote.