36 inch Oregon PowerCut Bar 363RNDD025
£92.82 ex VAT(£111.38 inc VAT)
Product code:

L17-36-O
PowerCut Bars are the industry standard for professional…
Read more
Available on back-order
Available on backorder
Item will be shipped later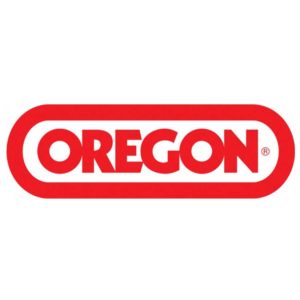 PowerCut Bars are the industry standard for professional users cutting clean wood. Features: Nose fastens with a single rivet, and is securely held by wide, strong, overlapping ears. Long nose takes most of the abuse, minimizes wear to the body. Super-tough chrome-moly steel provides superior bar-body strength and tough rails with excellent resistance to wear and chipping. Specification: .325′, 3/8′, or .404′ pitch; solid body type; replaceable sprocket nose; standard nose radius. Recommended Saw Size: 3.5 cu. in [58Ccc] and larger Lengths: 16′ -42′ [41-107cm]. It accepts chain with a 3/8′ pitch and 0.058′ [1.5mm] gauge.
If you wish to return an item ordered online, we will be happy to offer an exchange or refund as you wish, providing:
The item is in perfect, new and clean condition
The packaging is new and undamaged
The item is sent back with a returns number, within 21 days
To request a returns number please fill in our 
online return form
.
Click here to read our full returns policy
Free Delivery on orders over £100! Our free delivery service applies to orders over £100 before VAT, for delivery to UK Mainland. For smaller orders, or delivery to Scottish Highlands, Offshore Isles and Northern Ireland, there is a postage contribution based on weight. You'll be shown the delivery option(s) when you go through the checkout. Overseas delivery services: We deliver to many locations abroad. If you require delivery outside the UK, please contact us with your requirements and we will be glad to provide a shipping quote.