Home Climbing Equipment Climbing Ropes Ropes 13mm New England HiVee Climbing rope, 1 eye
13mm New England HiVee Climbing rope, 1 eye
From £134.68 ex VAT(From £161.62 inc VAT)
Product code:

please select size / colour
Next working day delivery
If ordered before 2pm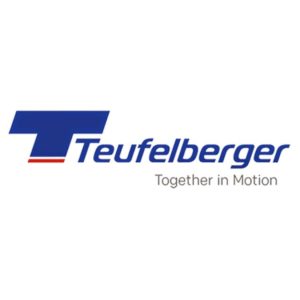 Orange and white climbing rope with a very flexible and durable sheath. Safety Blue core helps identify any damage to the sheath. Hold knots well without developing a memory. 13mm diameter. Breaking strain 2650kg. EN1891. With one spliced eye.
If you wish to return an item ordered online, we will be happy to offer an exchange or refund as you wish, providing:
The item is in perfect, new and clean condition
The packaging is new and undamaged
The item is sent back with a returns number, within 21 days
To request a returns number please fill in our 
online return form
.
Click here to read our full returns policy
Free Delivery on orders over £100! Our free delivery service applies to orders over £100 before VAT, for delivery to UK Mainland. For smaller orders, or delivery to Scottish Highlands, Offshore Isles and Northern Ireland, there is a postage contribution based on weight. You'll be shown the delivery option(s) when you go through the checkout. Overseas delivery services: We deliver to many locations abroad. If you require delivery outside the UK, please contact us with your requirements and we will be glad to provide a shipping quote.