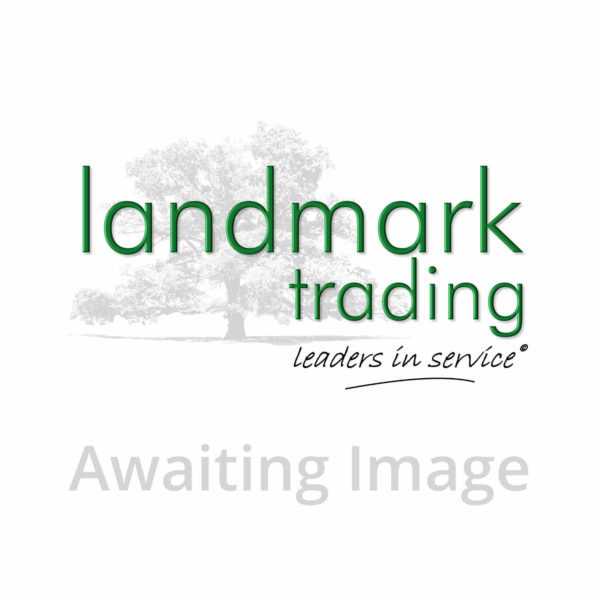 Latschbacher timber tags, short curved lugs, yellow, set of 1000 numbered 0001-1000
£219.50 ex VAT(£263.40 inc VAT)
Product code:

K8910-YE
These tags are designed for fixing to end…
Read more
In Stock
Next working day delivery
If ordered before 2pm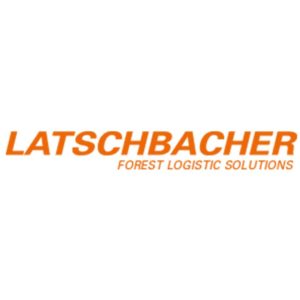 Latschbacher design and manufacture a number of highly specialised timber marking systems for the arborist and forestry sector. From tree tags to monogram hammers, they provide solutions for all types of marking and identification of trees, timber, posts and poles.
At Landmark Trading we stock Latschbacher's most widely used and respected tree tagging systems – short curved lugs, along with the necessary tools for each system.
Short curved Tags have inbuilt plastic prongs with barbs on the back of each tag, making them quick and easy to install without the need for nails. Whilst primarily designed for use with felled timber, they are often used for standing timber also due to their ease of use and cost-effectiveness. The tags are available in white with black laser engraved numbers which will not fade or wear off.
Latschbacher tags are made from high-quality virgin material and conform to consistently high-quality standards, making these tags a great choice for not only trees but also for marking up other types of timber. Other tag types for specific uses or industries are available to order – please ask us about your requirements.
If you wish to return an item ordered online, we will be happy to offer an exchange or refund as you wish, providing:
The item is in perfect, new and clean condition
The packaging is new and undamaged
The item is sent back with a returns number, within 21 days
To request a returns number please fill in our 
online return form
.
Click here to read our full returns policy
Free Delivery on orders over £100! Our free delivery service applies to orders over £100 before VAT, for delivery to UK Mainland. For smaller orders, or delivery to Scottish Highlands, Offshore Isles and Northern Ireland, there is a postage contribution based on weight. You'll be shown the delivery option(s) when you go through the checkout. Overseas delivery services: We deliver to many locations abroad. If you require delivery outside the UK, please contact us with your requirements and we will be glad to provide a shipping quote.