Latschbacher Signumut Magnetic Hammer for galvanised tags
£156.90 ex VAT(£188.28 inc VAT)
Product code:

K8970
Signumat hammer for installing the Latschbacher for galvanised tags. Place a stack of tags…
Read more
Next working day delivery subject to stock
If ordered before 2pm
View other delivery options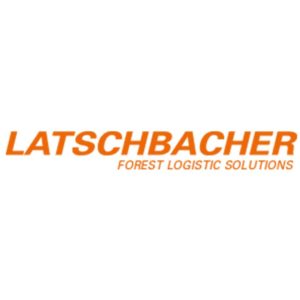 Signumat hammer for installing the Latschbacher for galvanised tags.
Place a stack of tags into the magazine
Insert hammer head into mouth of magazine
The hammer head will connect with the next available tag
Withdraw hammer from magazine complete with attached tag
Strike hammer head firmly against tree to fix tag to the tree
The tag will securely fix to the bark of the tree, and the barbs on the lugs ensure it cannot easily be removed. Occasionally, for certain species of tree, a nail may be required for additional security, however this is not usually necessary.
Hammer clips on to the Magazine for easy storage and transport.
For further details on the Latschbacher tagging systems, please contact us.
Please note: images are for illustration purposes only – tags and hammer are sold separately.
If you wish to return an item ordered online, we will be happy to offer an exchange or refund as you wish, providing:
The item is in perfect, new and clean condition
The packaging is new and undamaged
The item is sent back with a returns number, within 21 days
To request a returns number please fill in our 
online return form
.
Click here to read our full returns policy
Free Delivery on orders over £100! Our free delivery service applies to orders over £100 before VAT, for delivery to UK Mainland. For smaller orders, or delivery to Scottish Highlands, Offshore Isles and Northern Ireland, there is a postage contribution based on weight. You'll be shown the delivery option(s) when you go through the checkout. Overseas delivery services: We deliver to many locations abroad. If you require delivery outside the UK, please contact us with your requirements and we will be glad to provide a shipping quote.