Home Climbing Equipment Climbing Ropes Ropes 11.5mm New England Tachyon Rope, Ash, 1 eye
11.5mm New England Tachyon Rope, Ash, 1 eye
From £145.08 ex VAT(From £174.10 inc VAT)
Product code:

please select size / colour
11.5mm diameter lightweight climbing rope
Next working day delivery
If ordered before 2pm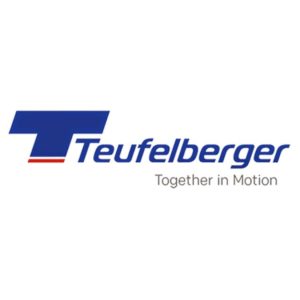 11.5mm diameter lightweight climbing rope. Revolutionary dual-core design with energy absorbing element. The diameter remains constant even under load for improved grip and less hand fatigue. 24 strand cover improves friction hitch performance. Tachyon ropes work excellently in conjunction with devices such as the Petzl ZigZag.
This Tachyon rope comes with one "slaiced" eye. A slaice offers several advantages over conventional splicing: the eye end of the rope remains very flexible, with the thickened portion that occurs with a standard splice being virtually non-existant. The slaiced part of the rope is hardly any thicker than the rest of the rope, and results in a very small, very streamlined and non-bulky eye.
Colour: Ash. Breaking strain 1529kg. Conforms to EN1891A.
If you wish to return an item ordered online, we will be happy to offer an exchange or refund as you wish, providing:
The item is in perfect, new and clean condition
The packaging is new and undamaged
The item is sent back with a returns number, within 21 days
To request a returns number please fill in our 
online return form
.
Click here to read our full returns policy
Free Delivery on orders over £100! Our free delivery service applies to orders over £100 before VAT, for delivery to UK Mainland. For smaller orders, or delivery to Scottish Highlands, Offshore Isles and Northern Ireland, there is a postage contribution based on weight. You'll be shown the delivery option(s) when you go through the checkout. Overseas delivery services: We deliver to many locations abroad. If you require delivery outside the UK, please contact us with your requirements and we will be glad to provide a shipping quote.