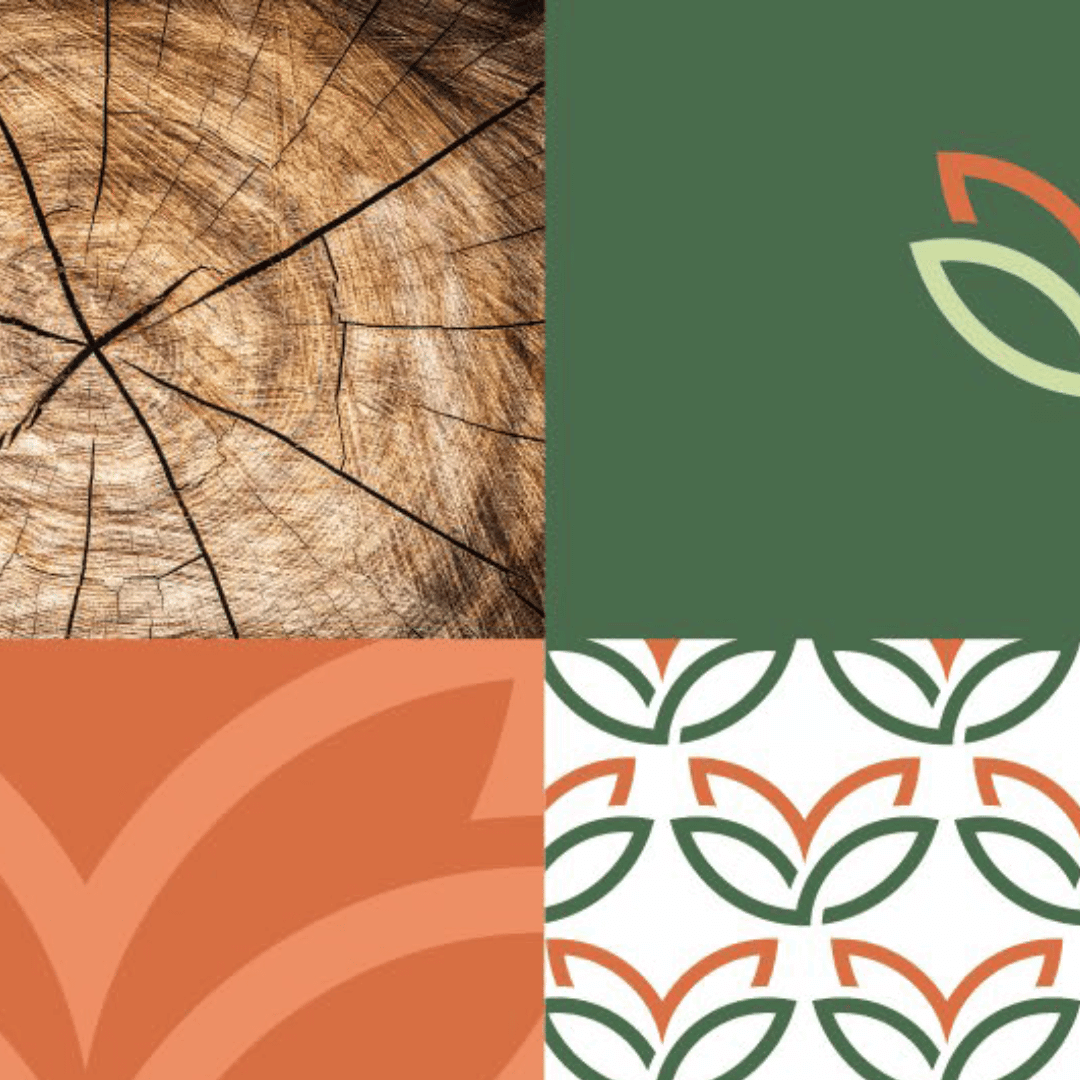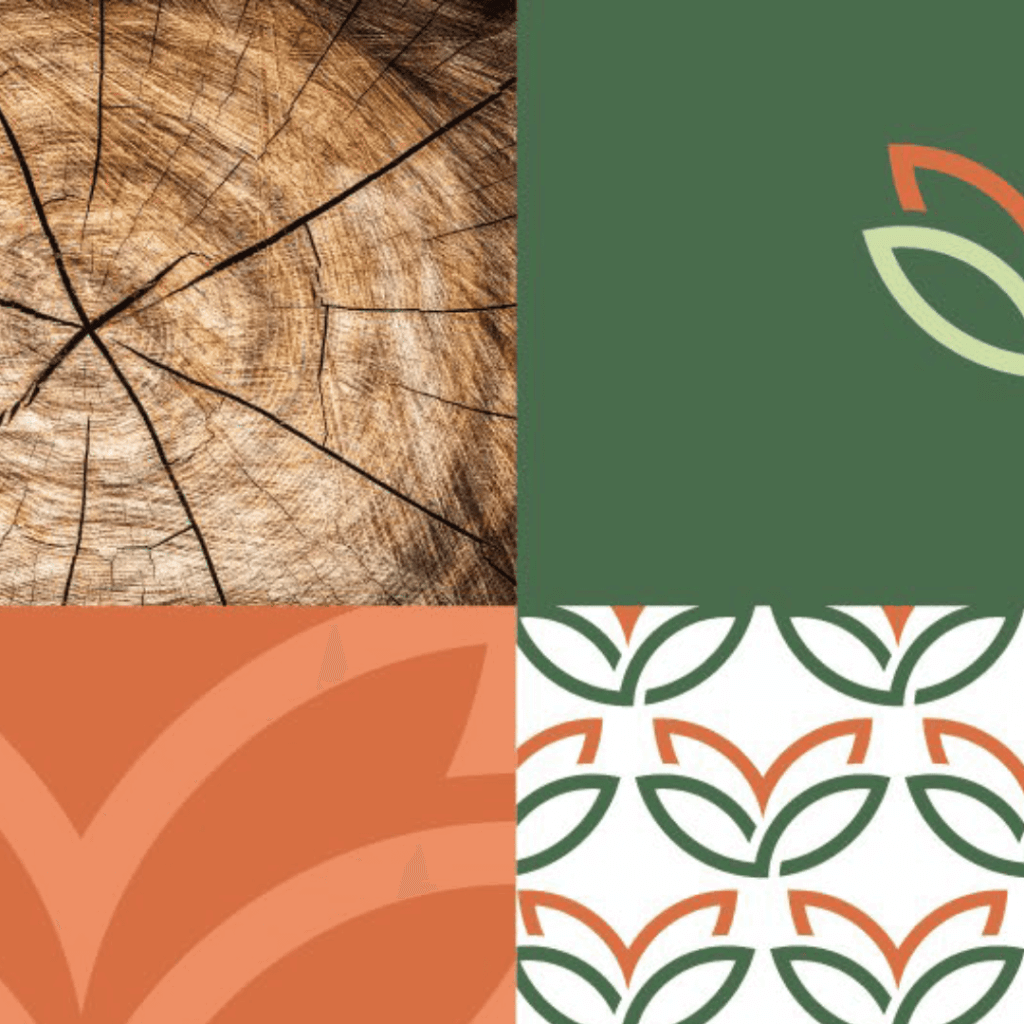 Welcome to our new brand
Say hello to our new look.
After 21 years of successful trading, we felt our brand deserved a refresh. Our original logo had grown outdated, and lacked the versatility that we required.
So we've been busy behind the scenes, working with a contemporary design agency to craft a distinctive new logo that carries forward who we are, whilst boldly embracing our future. In carrying out this rebrand, our key objectives were to create a logo that was
Modern
Minimal
Memorable
Versatile
Clear and easy to read
Having worked through an invigorating journey of concepts, ideas, development and fine tuning, we're pleased to launch a strong, vibrant, revitalised brand that will truly stand out and make it easy for customers to identify and recognise us, whilst giving maximum flexibility across all media. We hope you like it as much as we do!

The journey of our re-brand
In shaping our new brand, we aimed for a balance between industry authenticity and a fresh, contemporary appeal. The inspiration draws heavily from the natural elements inherent in our industry, in particular the significance of trees.
We explored a number of interesting designs, each originating from a simple sketch, until we settled on our preferred design and developed this route.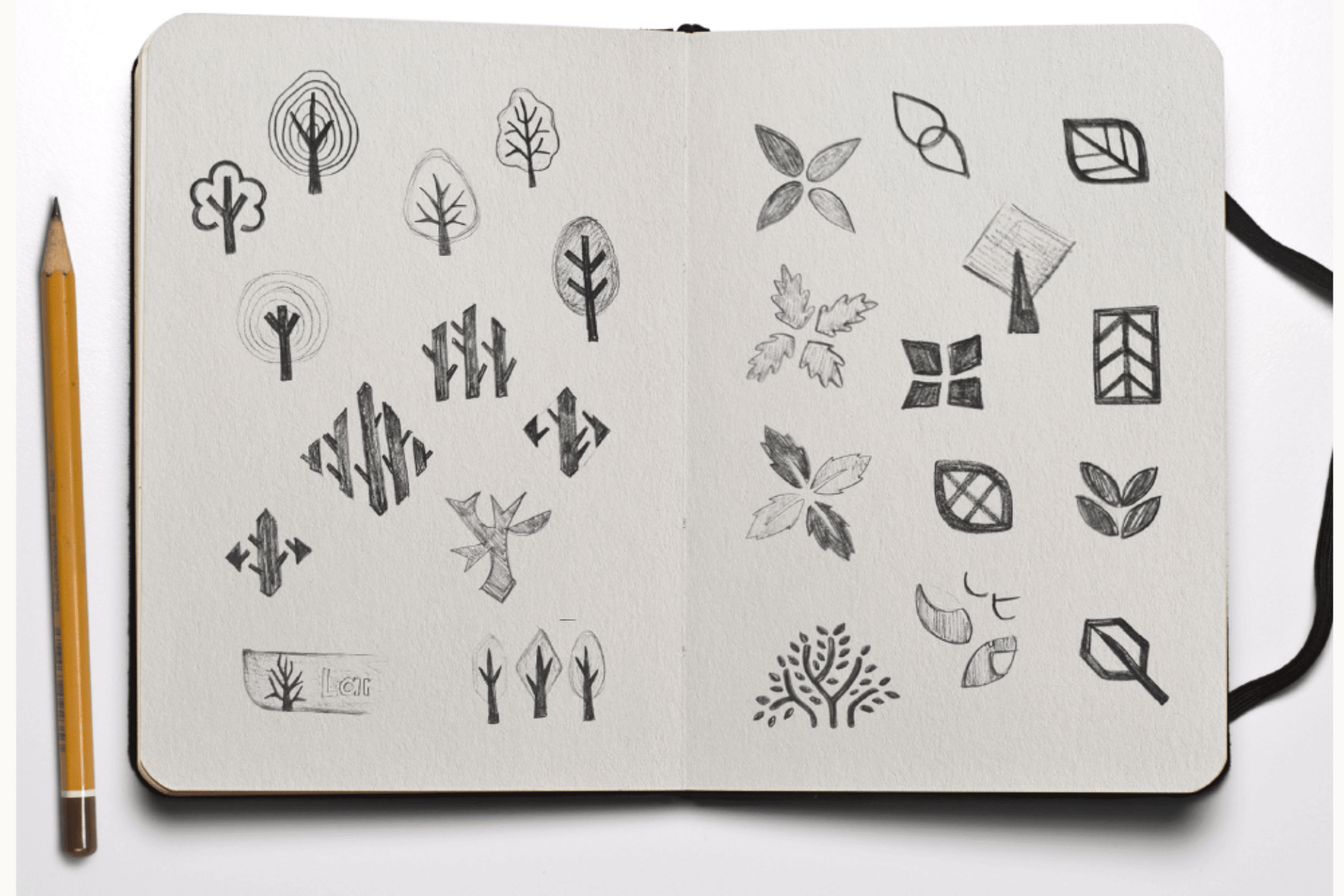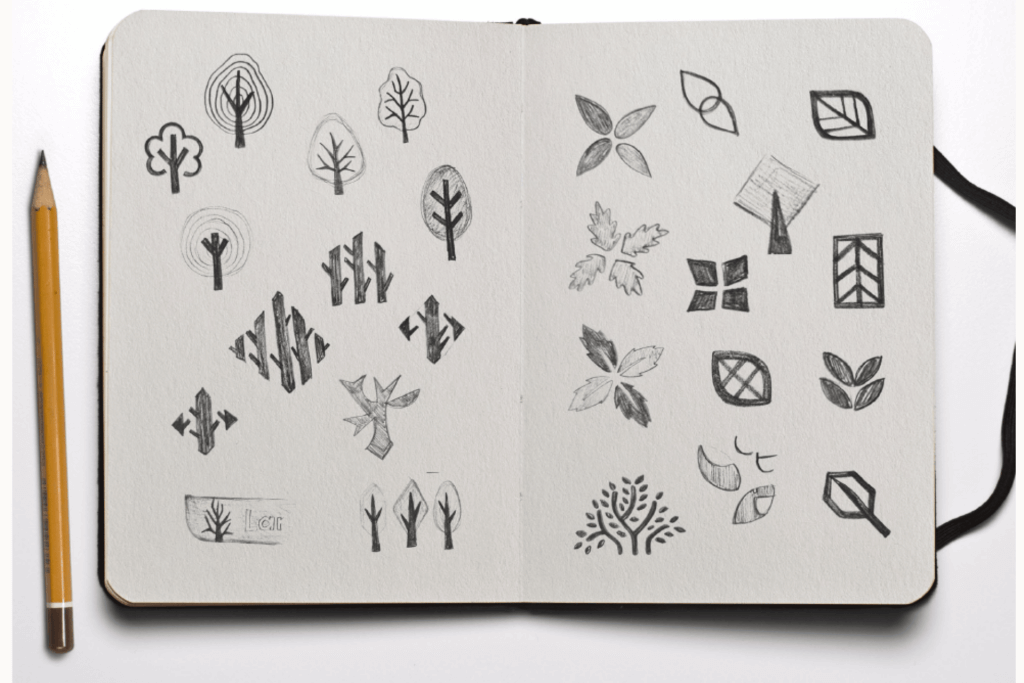 Our choice reflects our commitment to reliability, efficiency and competency. We've retained a link to our origins by selecting branding which still has connections to our very first logo by utilising a similar font, but with an icon representative of a fresh new seedling, appropriately commemorating our brand reset. This choice establishes a visual thread connecting our past to the present.
New look, same brand
The new image will only enhance your experience with us as a brand, and as you become familiar with our new look you'll find it easily recognisable across numerous touch points. Your satisfaction and trust continue to be our top priorities. Our focus remains grounded in providing outstanding customer service.